A full month dedicated to cybersecurity
The perfect time to learn more about the growing field and demand for cybersecurity and IT professionals.
If you have ever been curious about a career in cybersecurity, October is your month. October is Cybersecurity Awareness Month, and Davenport has a few engaging events to help you learn more about this booming career field.
Cybersecurity Summit
Cybersecurity is among the most lucrative and fastest-growing segments of the IT workforce. Whether you are considering a career in cybersecurity or are a seasoned tech professional, you won't want to miss this engaging presentation from Sara Schmidt. Sara will talk about her journey within the IT industry and will provide some golden insights. 
Bytes and refreshments will be served!
When: October 12, 2023 | 6:00 pm - 7:30 pm 
Where: W.A. Lettinga Campus Auditorium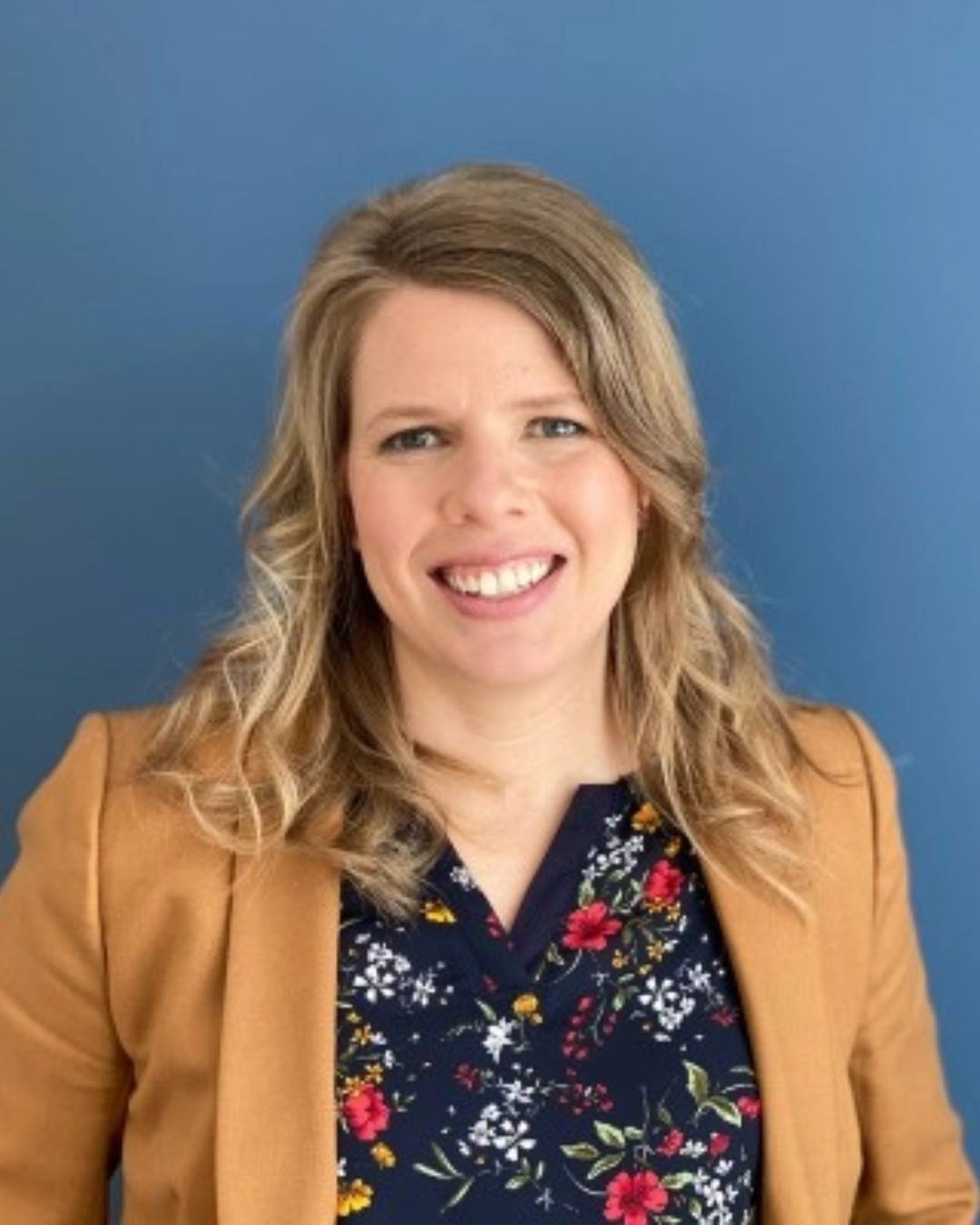 Take a look at additional happenings this month:
Why should you consider a cybersecurity degree at Davenport?
  

Hands-on learning

Our College of Technology is equipped with state-of-the-art software and programs so you get all the hands-on learning you need for a career in this fast-paced, in-demand field. Davenport is also Cisco certified. 
  

Preparation for industry exams

Prepare for industry certifications while you earn your degree by taking Davenport's computer security courses, designed to align with IT industry exams like the Certified Information Systems Security Professional (CISSP).
---
Why should you consider a cybersecurity degree at Davenport?
National recognition: Davenport University is one of only a select number of colleges designated as a U.S. Center for Academic Excellence in Cyber Defense Education (CAD-CDE) by the NSA and DHS. We are also one of only 16 schools to be recognized as the Center of Digital Forensics Academic Excellence (CDFAE) by the Department of Defense Cyber Crime Center.
Industry Experts: Davenport faculty are so highly credentialed and accomplished in their field that many of them train cyber defense trainers through the ASC Alliance.
Full-tuition scholarships and guaranteed jobs: In addition to Davenport University's generous financial aid packages, you could also earn full-tuition scholarships and guaranteed jobs through National Science Foundation or DoD Cybersecurity initiatives.
"Do Your Part. #BeCyberSmart."
Cybersecurity & Infrastructure Security Agency (CISA) and the National Cyber Security Alliance (NCSA) created this year's evergreen theme to help encourage individuals and organizations to own their role in protecting their part of cyberspace, stressing personal accountability and the importance of taking proactive steps to enhance cybersecurity.
Additional cybersecurity resources