Davenport University will continue to waive the standardized test (ACT/SAT) requirement for the academic year. Please continue to send in your official high school transcript for review.
Find your best fit at Davenport University
At Davenport University, we know choosing a college for your undergraduate degree isn't easy.
But if you choose Davenport University, you'll be picking a college that puts you front and center at every stage — from applying for college and choosing a college major to ensuring you have the resources and support you need to succeed. 
When it comes to choosing a college, we don't want you to stress. That's why we've done our best to anticipate your biggest questions and concerns below. If you can't find what you're looking for after exploring this page, we encourage you to reach out to our high school admissions team at hsadmissions@davenport.edu or 616.698.7111. 
Experience Davenport's virtual tour
Take a tour with Majesty and Julius to experience all Davenport has to offer. They will give you an in-depth look at our facilities, student services and campus life. You'll get to explore our state-of-the-art classrooms, dining and labs, as well as our recreational centers and student housing. So sit back, relax, and get ready to experience our college campus like never before! 
Find your home at Davenport University
One way to know how to choose a college is by picking a college that feels like home. With Davenport, you'll be choosing a college that offers you a diverse, energetic learning community filled with opportunities to get involved and make lifelong connections.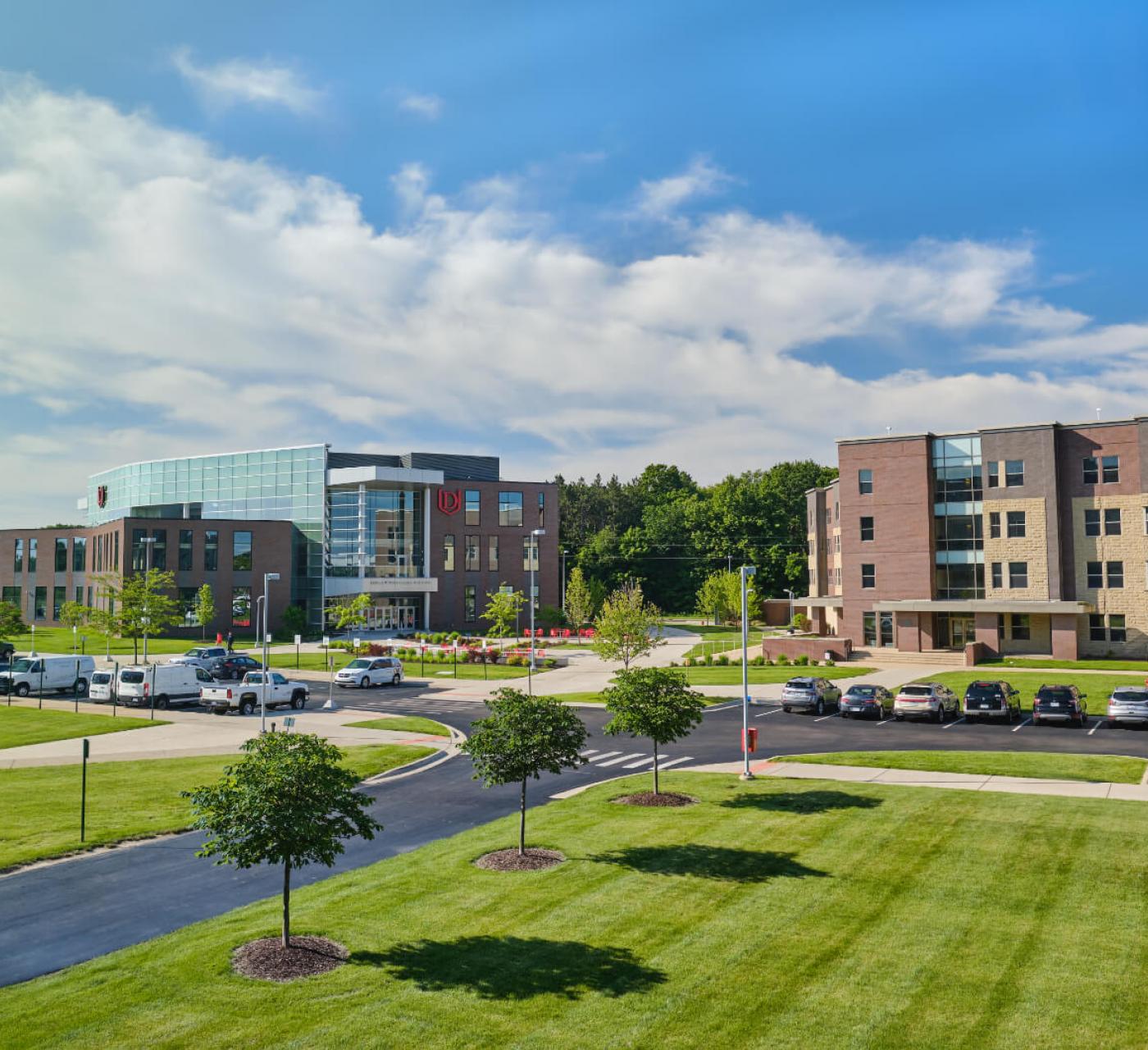 Visit Davenport
If you're still wondering how to choose a college, visiting is one of the best ways to decide. At Davenport, you can take an hour-long student-led campus tour and then meet with an admission representative. Or attend one of our events throughout the year, from junior and senior days to overnight visits on campus.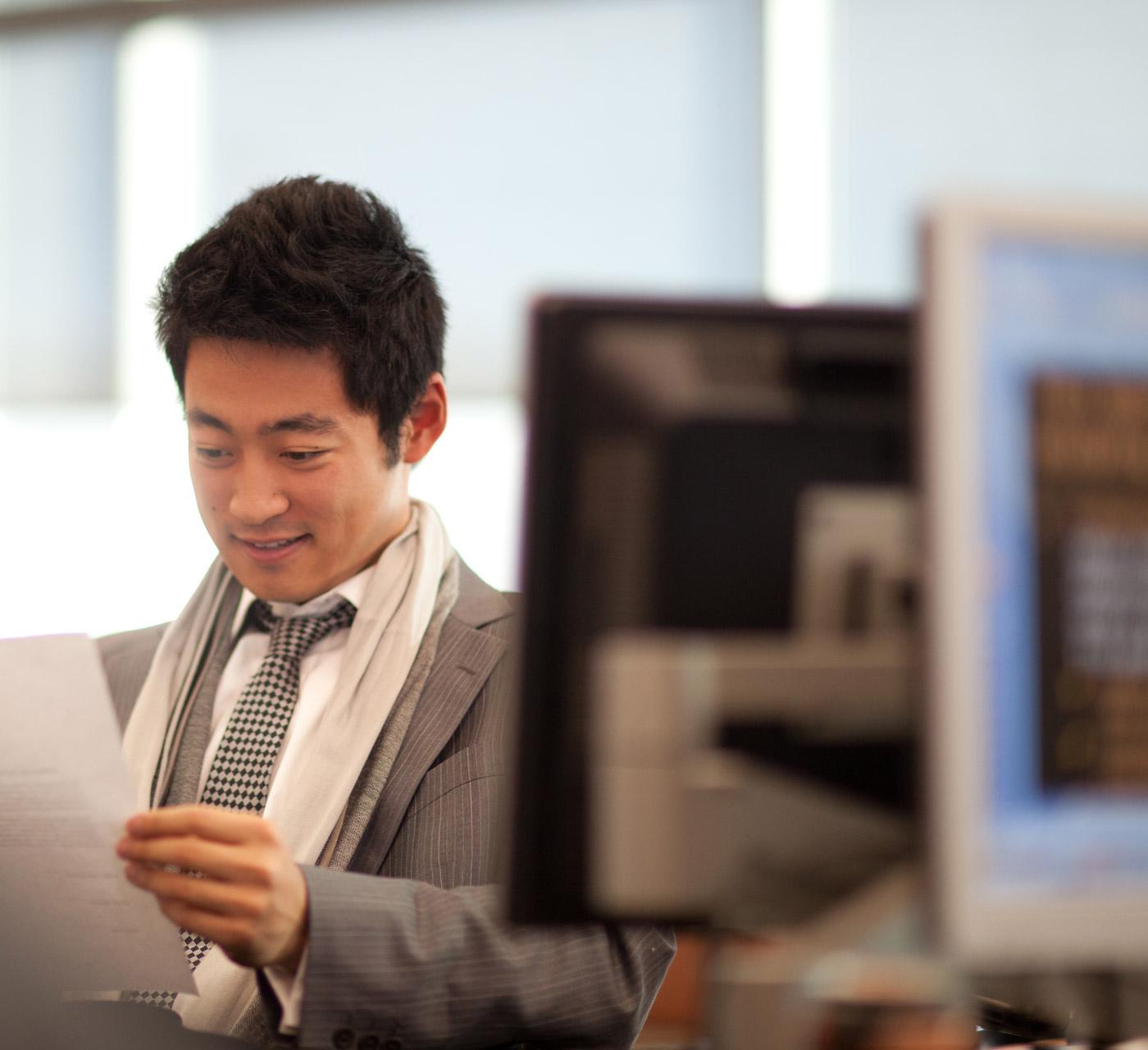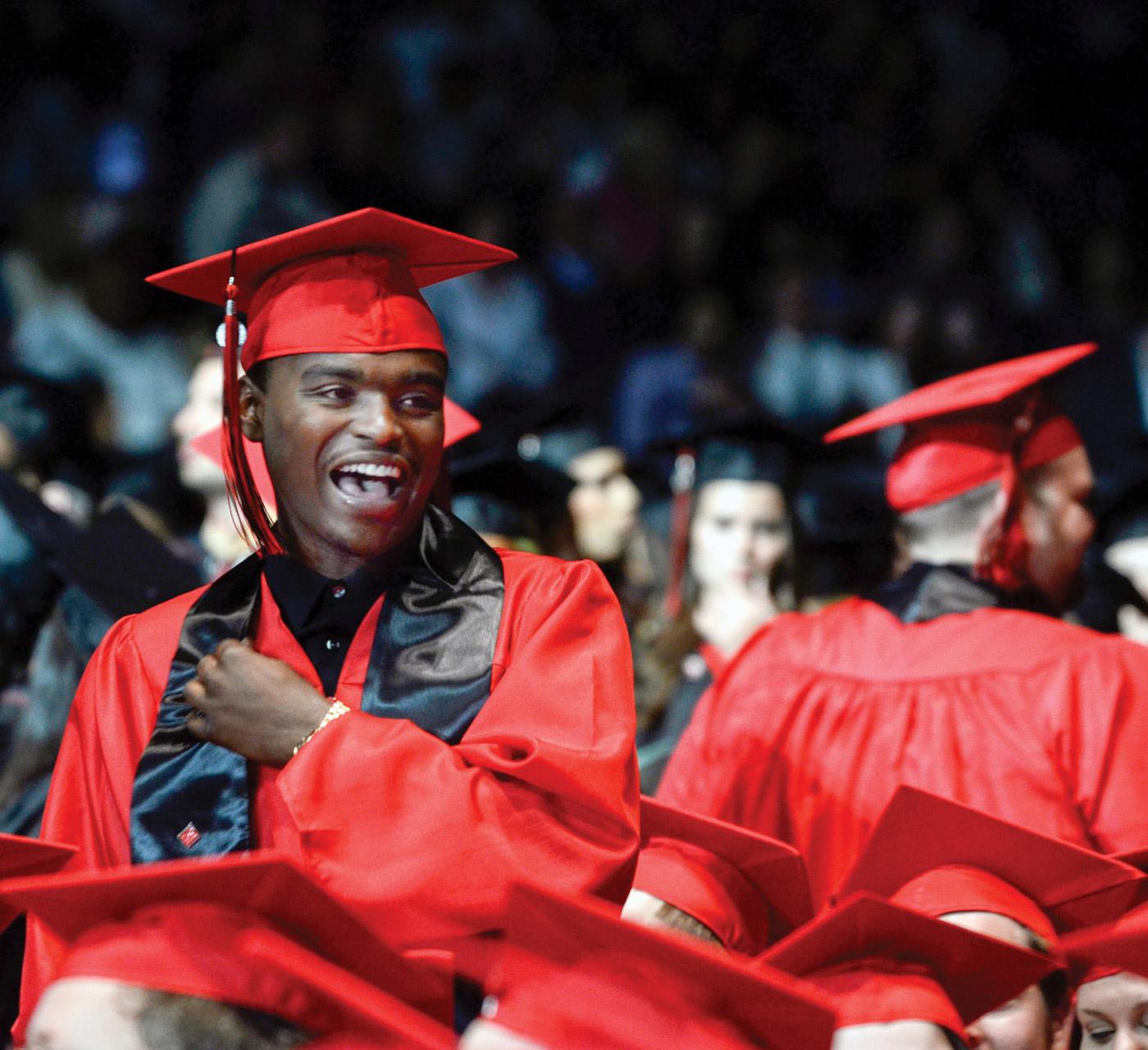 Choosing a college major
Choosing a college starts with choosing a college major. After all, if a school doesn't have an academic program in your area of interest, it's time to keep looking. At Davenport, you have dozens of undergraduate degree options — from two-year associate degrees to four-year bachelor's degrees. Planning to go on to graduate school? You won't have to worry about choosing a college again. Davenport has 23 graduate programs in business, technology, health and urban education.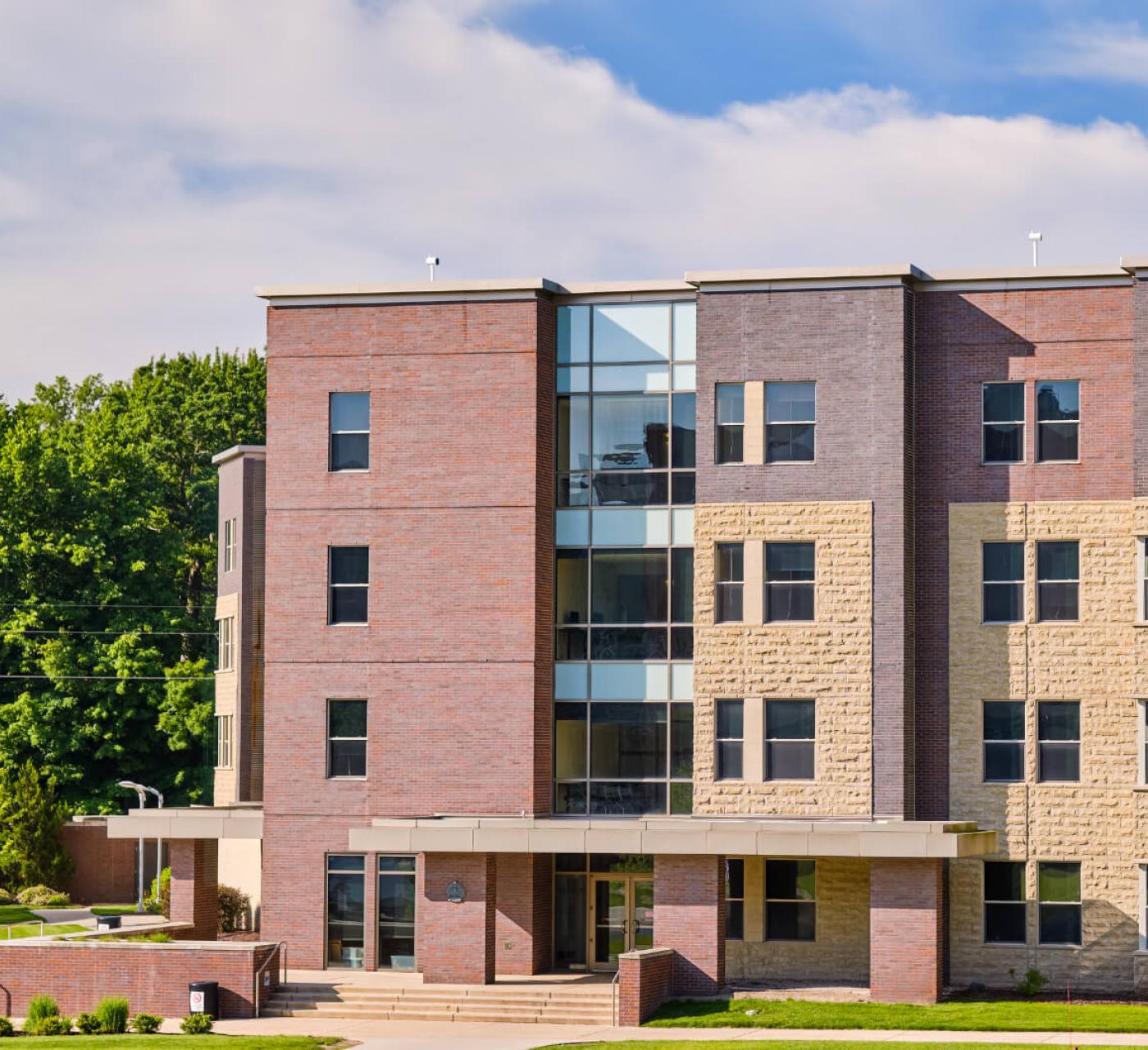 A campus that feels like home
Be just steps away from your classes and favorite places to meet friends. Here at Davenport, we have a variety of housing options, including private and shared bedrooms and various apartments. 
95%
95% of Davenport University students receive financial aid
250+
Davenport offers 250+ scholarships through our generous donors
94%
94% of Davenport grads are employed within six months of graduating / DU Graduate Survey, 2023
  

Scholarship opportunities 

When choosing a college, choose one that strives to make your education affordable. Today, 100% of incoming freshmen receive a scholarship or gift aid each year. 
  

An admissions team that cares

From walking you through our dual enrollment and Early College High School options to choosing a college major, Davenport's admissions representatives are ready and willing to help you. 
  

Career services for life

A team focused on getting you from college to career From on-and-off campus jobs to internships and healthcare practicums, Career Services is your one-stop shop for reaching your post-graduation goals. 
  

Leading-edge online learning 

Davenport's Global Campus was the first online learning community in Michigan. Now, we offer 50+ degrees through Online+, including many of our undergraduate degree programs. 
  

Engaging student life

With 40+ student organizations, 35+ athletic teams and weekly activities, like movie nights, zombie runs and Pantherpalooza, student life at Davenport offers something for everyone. 
  

Dual enrollment - Earn college credit

One approach to choosing a college is to take college classes while you're still in high school. Through our dual enrollment courses you can earn your high school diploma while you earn college credit.
  

A history of success

For 150+ years, Davenport has been helping students gain the knowledge, skills and experience to succeed in their future career. That's just one reason why 95% of our alumni recommend us!
  

Study abroad opportunities

When it comes to picking a college, pick one that offers a study abroad program so you're ready for the global marketplace. Study in places like the Netherlands, Rome and even Spain. 
  

Home of the Davenport Panthers

Whether you want to compete at the highest level or just stay active and make new friends, Davenport has the team, club or organization that's ideal for you. We also invite you to cheer on the Davenport Panthers.
  

High school brochure

Davenport has created a brochure for you. You can learn more about Davenport University and our unique approach to education that focuses on ensuring our graduates rise to the top of the job market.