Your journey starts here
You want to go to a college that feels like home. One where you can accomplish your goals without having to give up your social life. One with a history of success, a culture of fun and a receipt with as few zeroes as possible. Find what you're looking for at Davenport University.
When you are making a big decision like where to go to college - you need to answer a lot of questions. We've anticipated your questions and put together answers below. If you can't find what you're looking for, one of our admissions representatives would be more than happy to help.
Find your home at Davenport University
Here you'll find a diverse, energetic community that offers you more opportunities. More opportunities to connect with friends, get involved, compete in your favorite sports and, most importantly, more opportunities that will make sure you graduate ready to tackle one of the nation's fastest-growing careers.
Curious about what our campus has to offer?
Take this fifty-two-second tour around our campus and into each of the buildings on our W.A. Lettinga Campus in Grand Rapids, Michigan. From a state-of-the-art business building and recreation center to residence halls that offer you a private-bedroom and shared living space, we think you'll enjoy what Davenport University can offer you both academically and recreationally.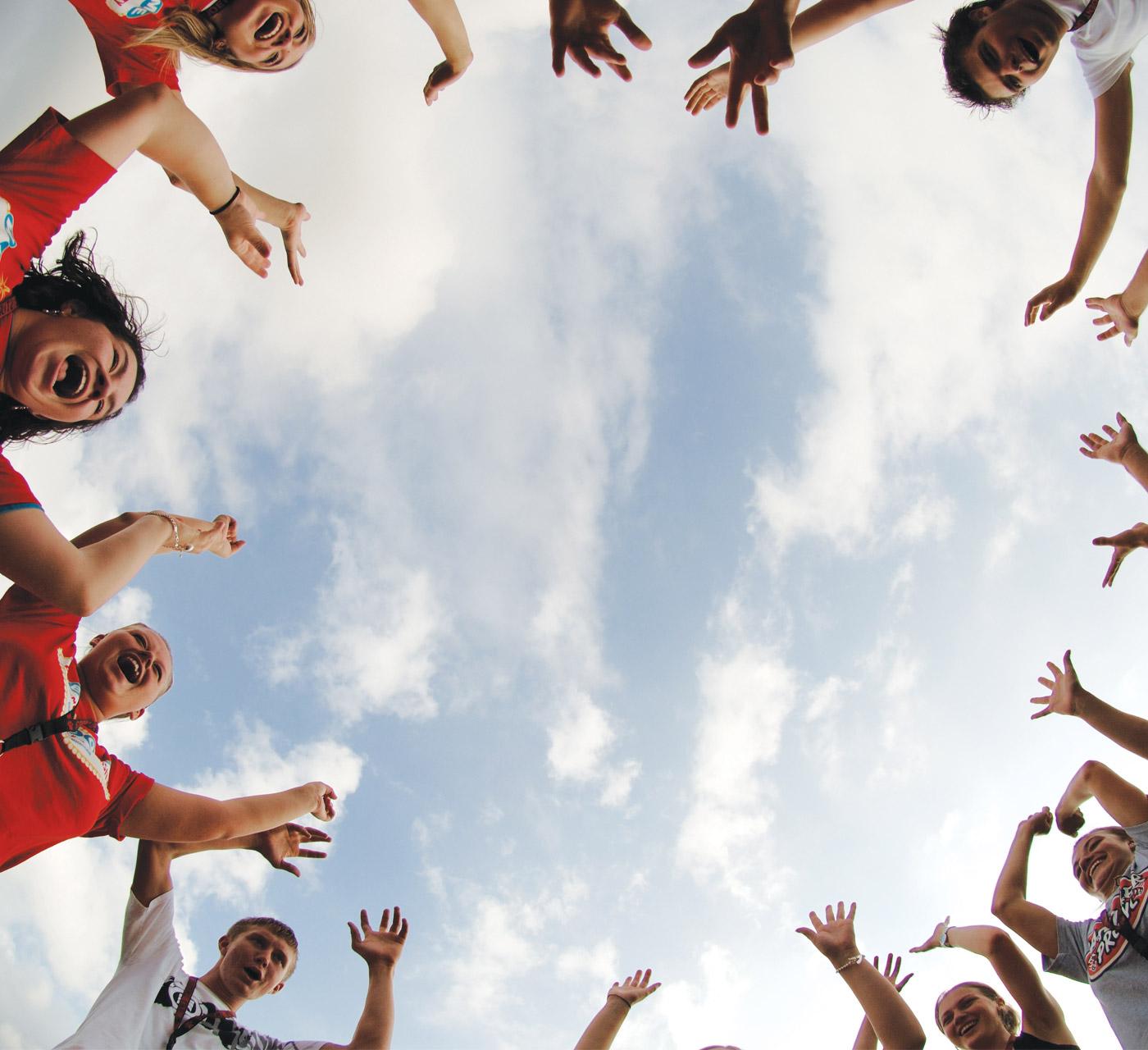 A Culture of Opportunity
College isn't all about course work. You aren't going to be in class every second of every day, so you want to be in an environment that offers recreational options. Being home to 41 athletic teams, 24 academic clubs, and 18 social and recreational organizations, Davenport has something for everyone. And if teams and clubs aren't your thing, every Thursday we host an event night where we do things like watch movies, play paintball, participate in the zombie run, go to Oktoberfest, and take trips to downtown Grand Rapids.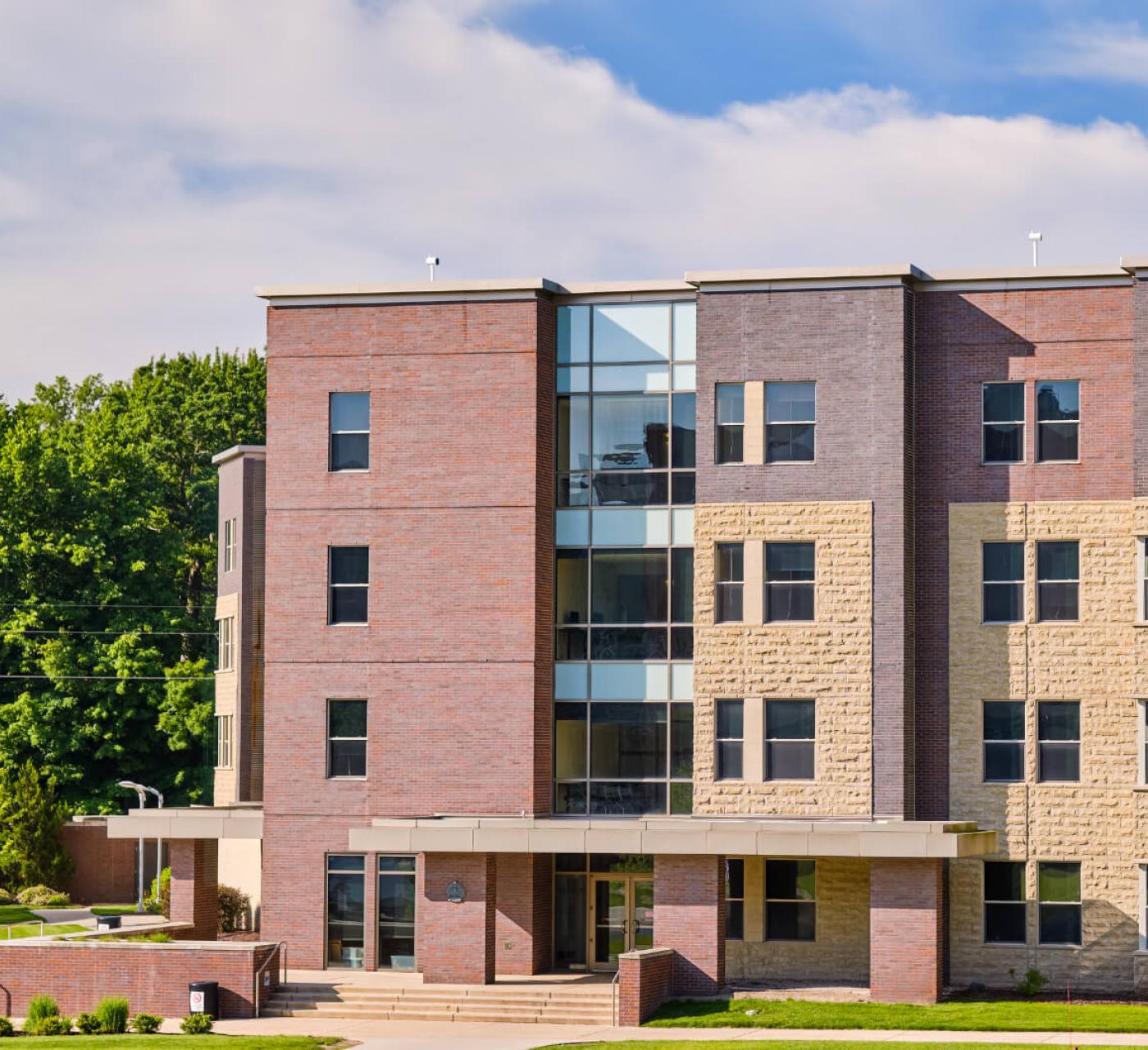 Housing and Residence Options
South Hall, our first-year student residence, was designed with you in mind. Freshmen are just a few steps away from campus dining, classrooms, sporting events and so much more. When you choose to live on campus, you are choosing to join a community of people just like yourself.
Your private room awaits.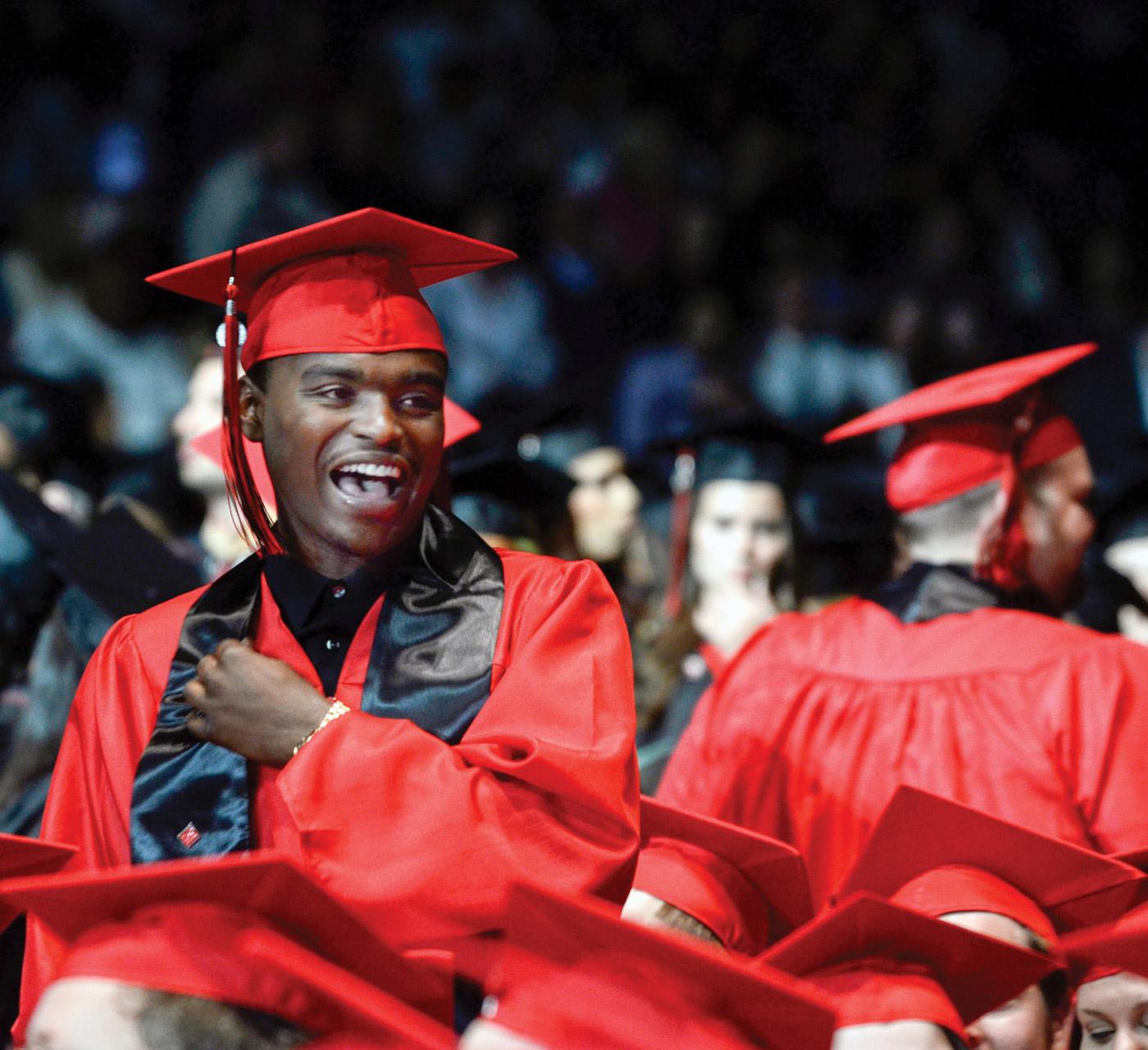 A Reasonable Receipt
Here at Davenport, we are masters of searching high and low to help you build the best financial aid package possible so that starting at DU can be your reality. In addition to our general education and athletic scholarships, we offer 250+ foundational scholarships through our generous donors. Between these scholarships, grants, and other financial aid options, Davenport can be affordable for you.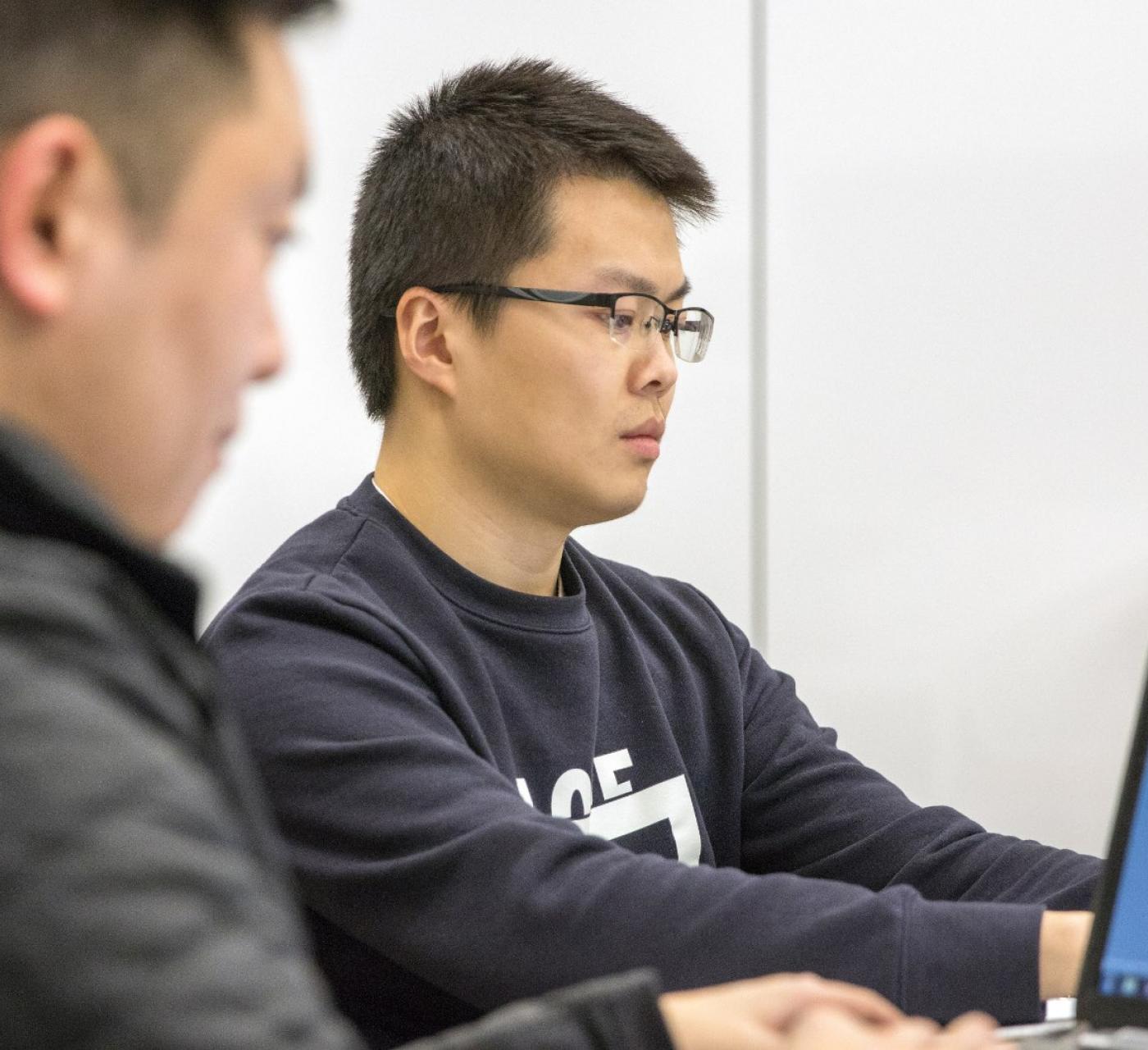 Study Abroad
By choosing to study abroad, you are choosing to develop intercultural and interpersonal skills that will help prepare you for your career. We proudly invite you to learn more about this once in a lifetime opportunity and study in places like the Netherlands, Rome and Spain.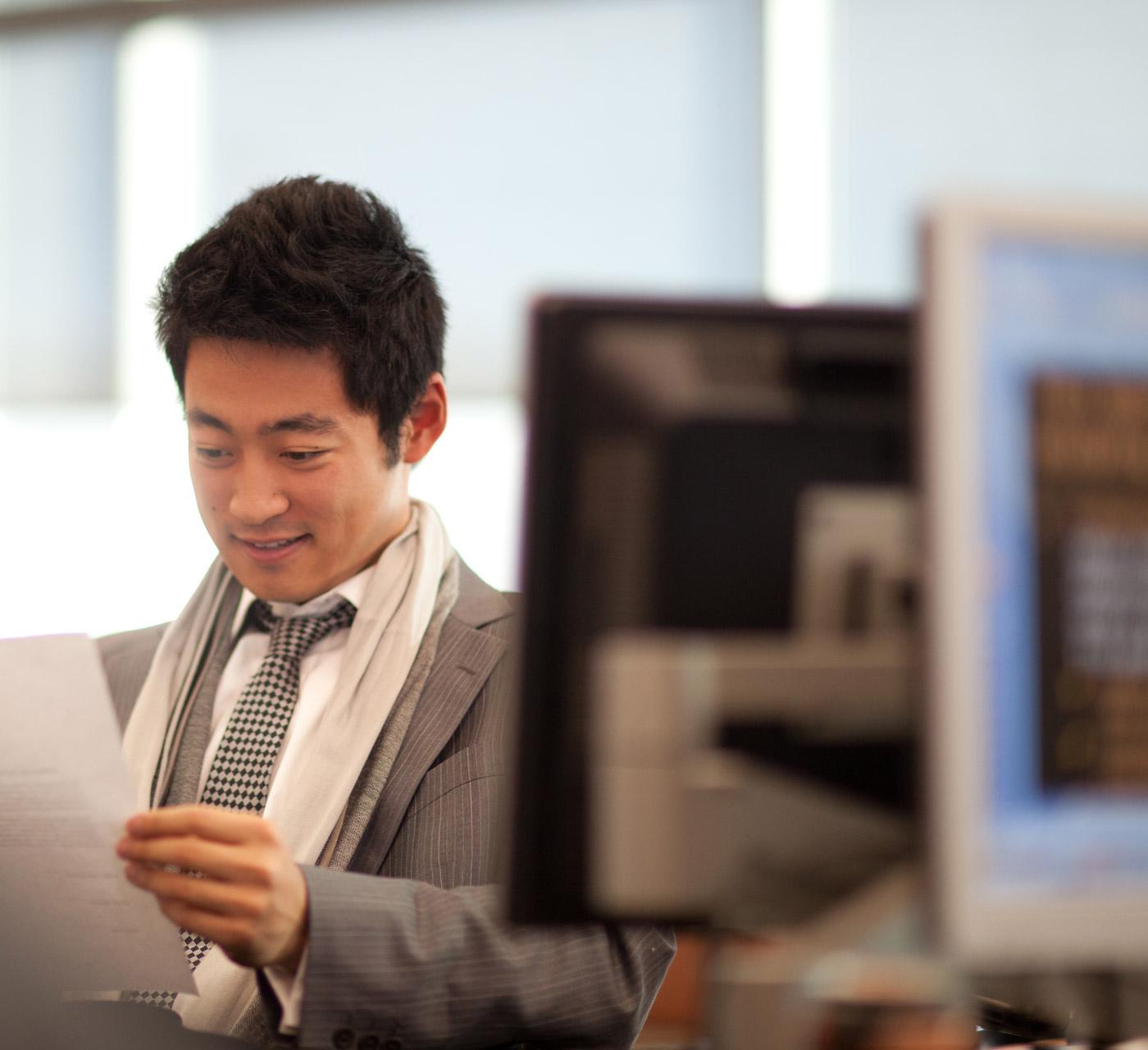 A History of Success
At Davenport, we don't believe in education for the sake of education. You are going to college to increase your chances of getting a high-paying job; so shouldn't you be learning skills and knowledge relevant to your career field? We think so. Our degree programs are designed to minimize course work that isn't important to your success. With 95% of our alumni saying they'd recommend us, we think we've done a pretty good job.
What Our Alumni are Saying
"I loved my DU experience. The instructors brought out the best of the students and set us up for success in the real-world. The thing I enjoyed the most was the study abroad program. I studied in Europe and loved every moment of it!"
Bryan Holloway '16 MBA in Strategic Management, Works as controller of an Egg-o Plant