During the COVID-19 pandemic, Davenport University remains available for virtual meetings and appointments. To get started, you can either email our admissions team at info@davenport.edu or call us at 616-698-7111.
Transfer to a lifetime of opportunity
Thank you for considering Davenport University as a place to continue your education. Whether you're coming from a community college or another four-year program, our flexible class options are designed for busy people like you. 
The transfer process can be overwhelming. That's why our dedicated transfer team is here to help you get the most credits transferred, build a financial aid package and guide you along every step of the way.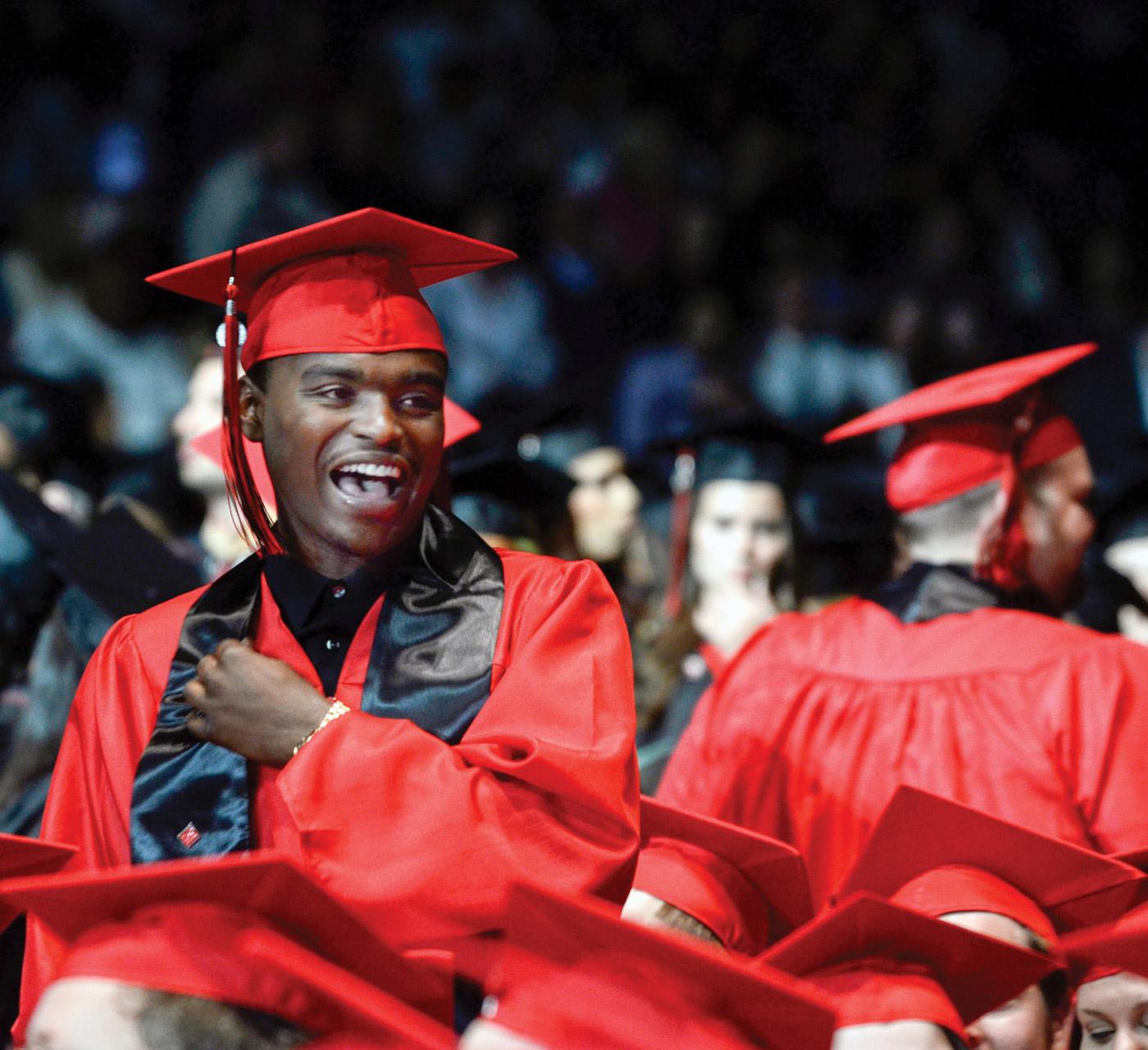 Invest in your Future
At Davenport we are ready to help you explore scholarship and financial aid opportunities with one of our financial aid counselors specifically assigned to you. Our counselors are here to help you build a personalized package with focus on affordability and ongoing 1:1 support. Earn academic scholarships based off your transfer GPA.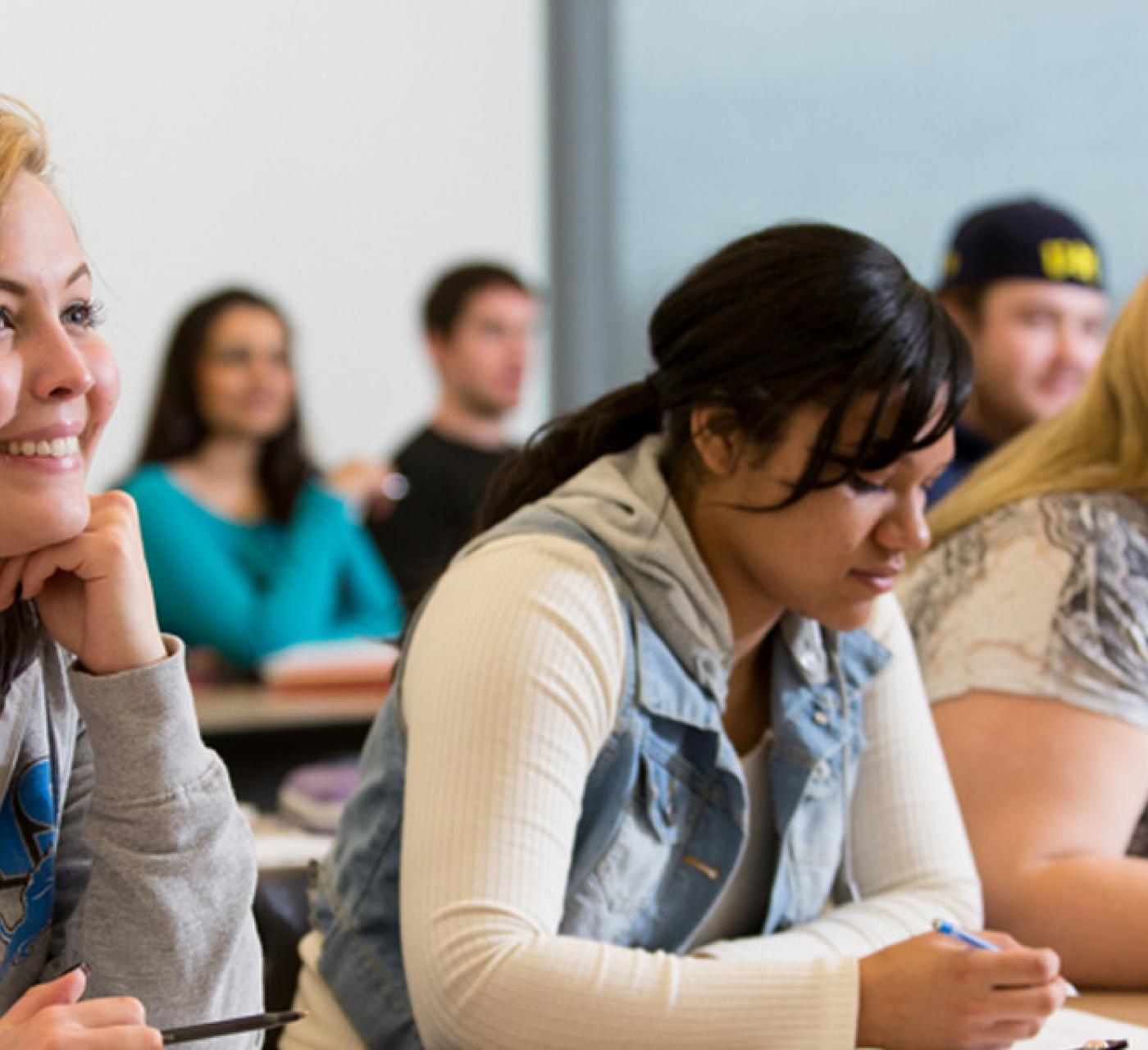 Transfer More Credits
No matter what path you choose, a Davenport transfer representative will help you stay on track. We are one of the most transfer-friendly universities in Michigan. We aim to help you transfer as many credits possible towards your degree program, so you get done faster. Ask about our 3+1 and 60+ degree programs we offer here both in-seat and online.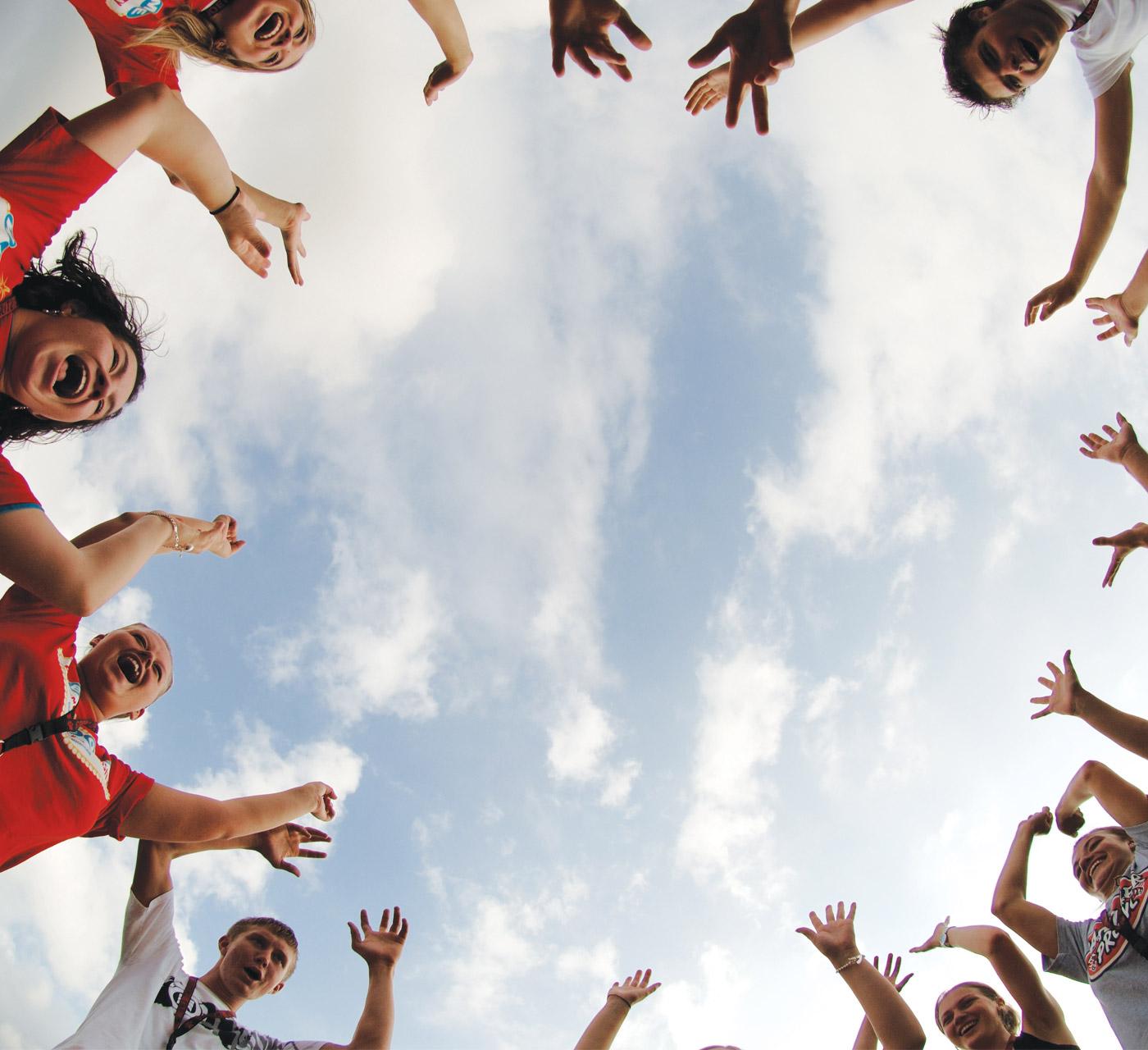 A Culture of Opportunity
College isn't all about course work. You aren't going to be in class every second of every day, so you want to be in an environment that offers recreational options. Being home to 41 athletic teams, 24 academic clubs, and 18 social and recreational organizations, Davenport has something for everyone. And if teams and clubs aren't your thing, every Thursday we host an event night where we do things like watch movies, play paintball, participate in the zombie run, go to Oktoberfest, and take trips to downtown Grand Rapids.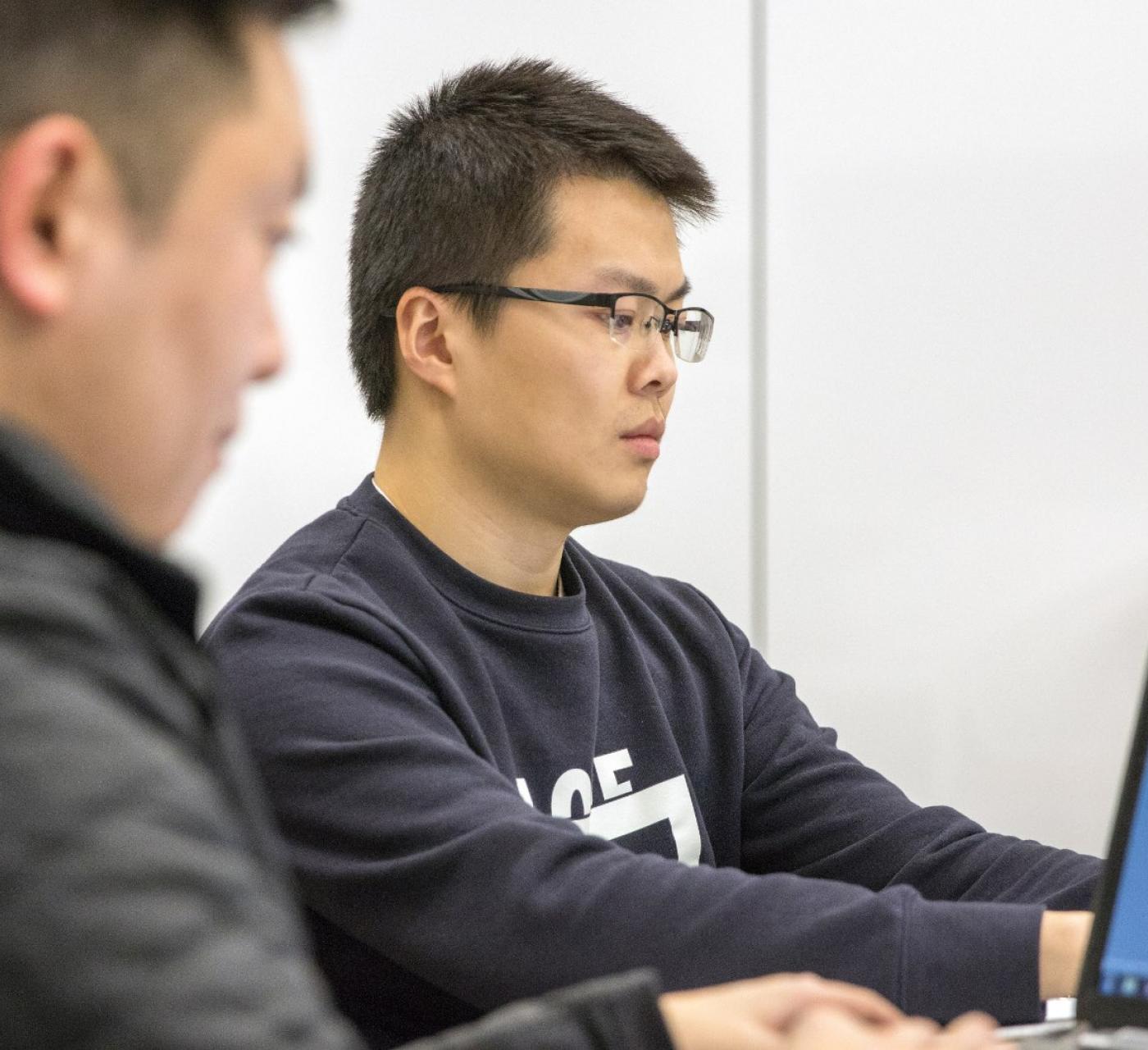 Study Abroad
By choosing to study abroad, you are choosing to develop intercultural and interpersonal skills that will help prepare you for your career. We proudly invite you to learn more about this once in a lifetime opportunity and study in places like the Netherlands, Rome and Spain.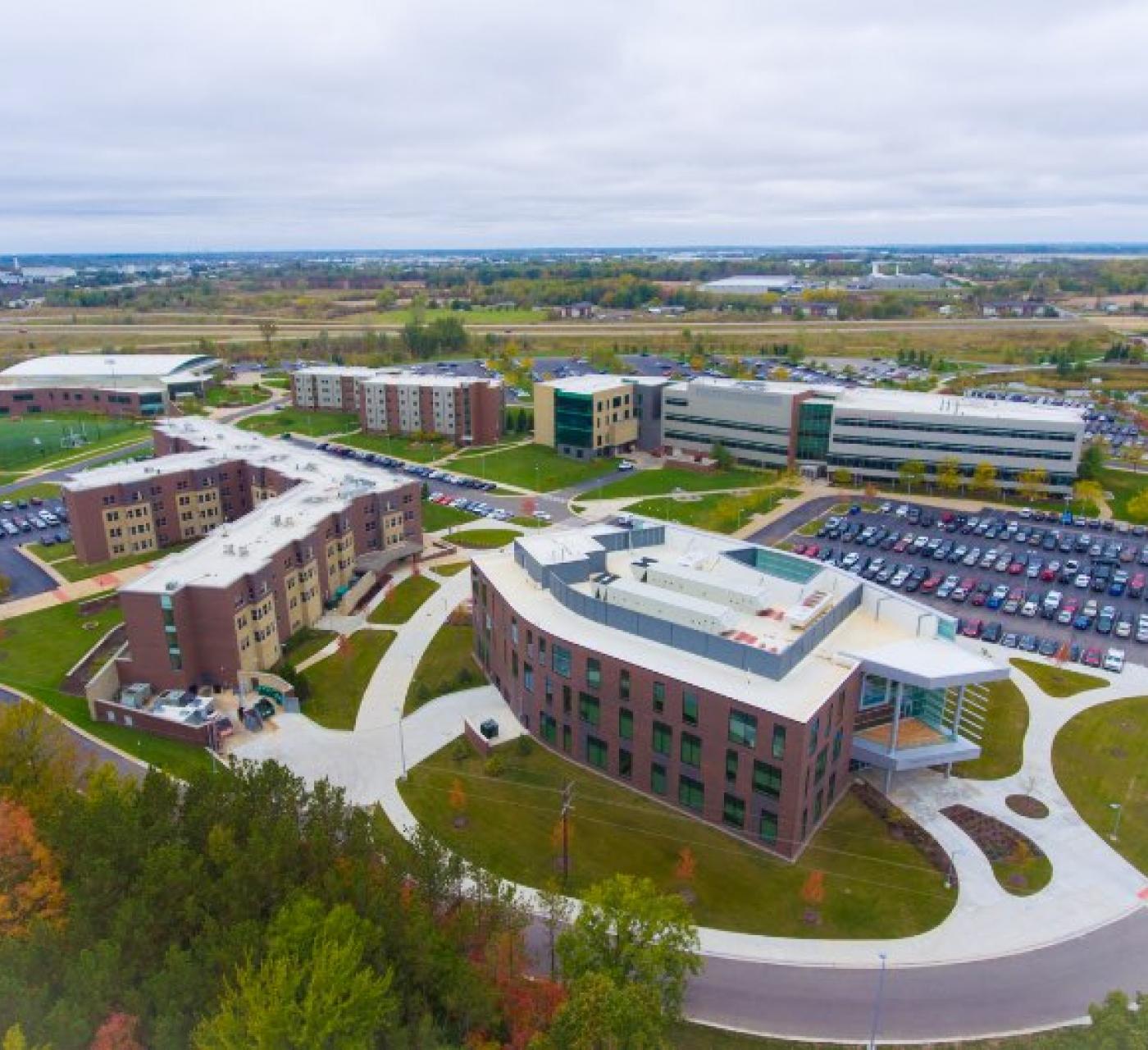 Housing and Residence Options
We offer residence halls and dining facilities to meet and exceed your housing needs. Our halls seek to provide fun programs geared toward your academic success and sense of community. With a variety of residential living communities on the W.A Lettinga campus, our students are able to live independently while still enjoying the convenience of living on campus.